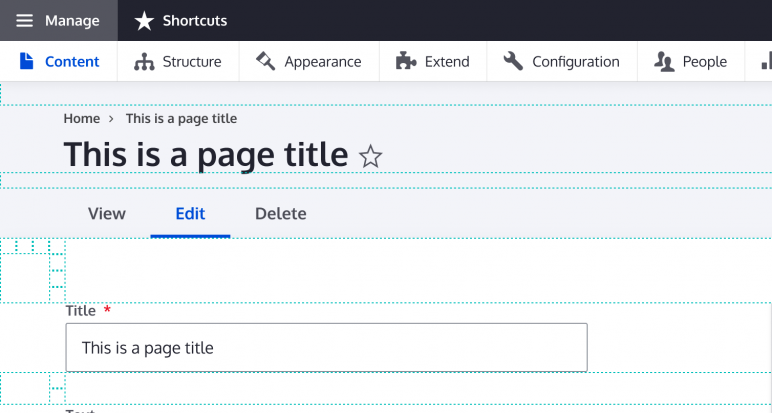 Claro is an all-new admin theme for Drupal 8 and 9 for a better administrator experience. It is one of the best Drupal admin theme options. Claro got released as an experimental theme with the Drupal core 8.8.0 release.
The current default admin theme "Seven" in Drupal 8 and 9 were picked up from Drupal 7 with some modifications and since then we didn't see many changes in it. Drupal Admin theme is the first interaction of site owners with Drupal and we needed a modern admin design out of the box.
Claro theme is a result of the Drupal admin UX Study in which content editors were asked to share their experiences and suggestions. And one of the biggest outcomes was that the Drupal admin interface is not that appealing to first-time users.
Claro theme was built in compliance with Admin UI & JavaScript Modernisation initiative to produce a re-imagined content authoring and site administration experience.
Here is how the new Claro admin theme looks like.
Image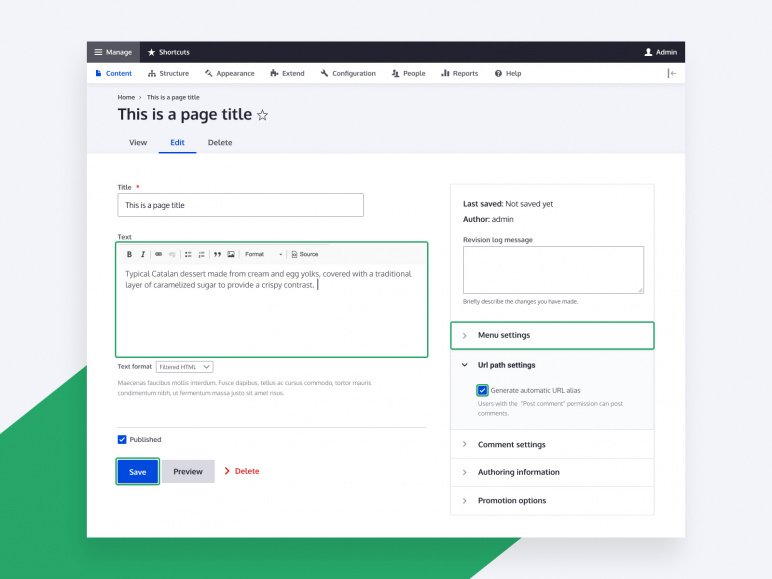 Image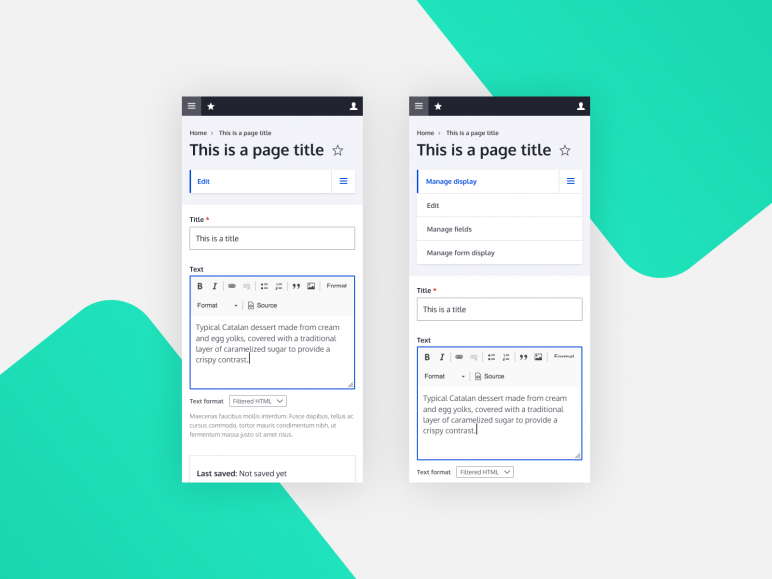 Image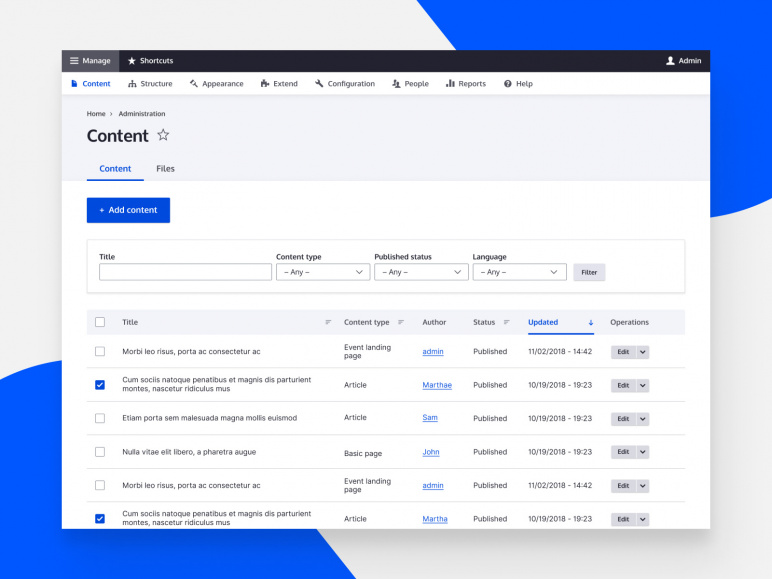 Claro theme is still in the experimental state but this is something that can be enabled or disabled any time if you find any blocker issue. So if you haven't tried the new Claro admin theme then you are missing an amazing admin experience on your Drupal 8 site, just give it a try.
How to enable Claro admin theme in Drupal 8 and 9:
First thing first, make sure you are running Drupal 8.8.0 or later.
Log in as administrator and go to `admin/appearance`.
Look for the "Claro (experimental theme)" theme and click on "Install". Note: Don't click on "Install and set as default" because it will make Claro your default theme for the frontend as well. If already installed then skip this step.
Once the Claro theme is installed, scroll down to the "Administrator Theme" section, select "Claro (Experimental)" from Administrator theme options and submit.
ENJOY!